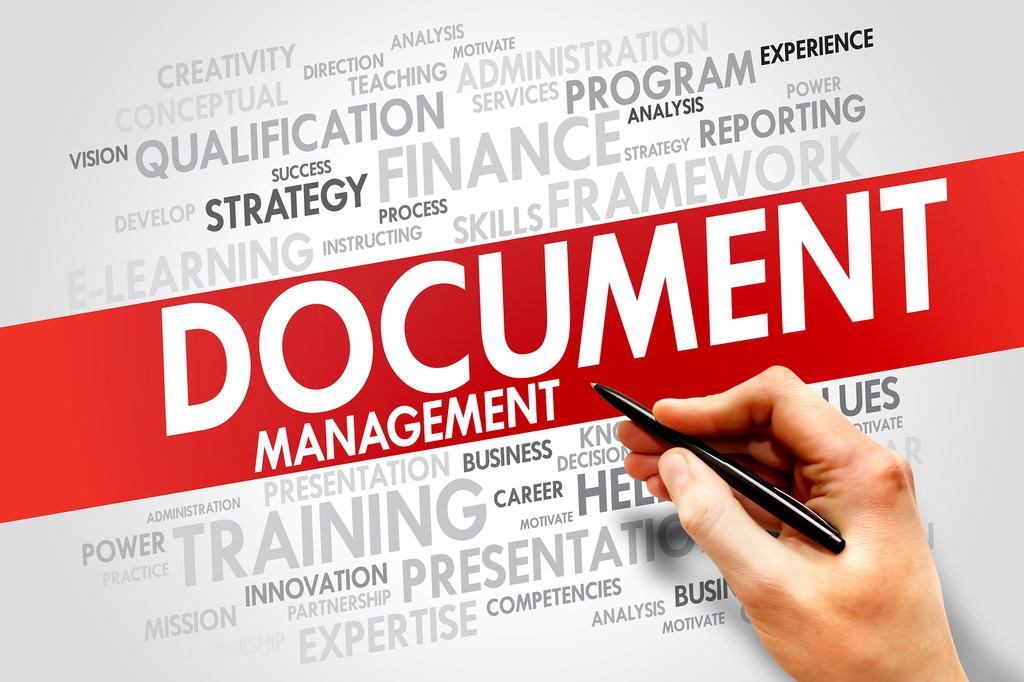 It becomes difficult at times to manage the filing of nominal physical vouchers and important documents in a systematic and periodic form. If any important document is misplaced it consumes lots of efforts and time of the management to find it. The best solution for organizing the important documents and vouchers with efficiently would be to attach those vouchers and documents to it related transaction in the database.
Multi-file Attachment Module helps to attach multiple files and documents linked to the financial transaction. This helps to keep all the files and documents at one place leaving more time for the management to handle other important business task. If the documents are linked with transaction it becomes easier for the account management to view, verify or take prints at any instance.
Salient Features
Benefits of Attachment
Multiple files or documents can be attached in all financial transaction
Multiple attachments can be selected and shared electronically with colleagues and clients over a network, by email thereby improving internal operations & customer service.
Can view and open the attachments, linked to the voucher transaction from accounting reports.
We can attach different types of files in the financial transaction like word(doc, docx), Excel(xls, xlsx), Adobe(pdf), Images(jpg) etc.
Retrieving Documents Security
Attachments can be linked or removed only if the user is given the access to attachment facility.
The administrator is only allowed for configuring the path of attachments in Tally.ERP 9.
The administrator can mark himself as BCC by default for tracking the mail send from all the Users in Tally.ERP 9.