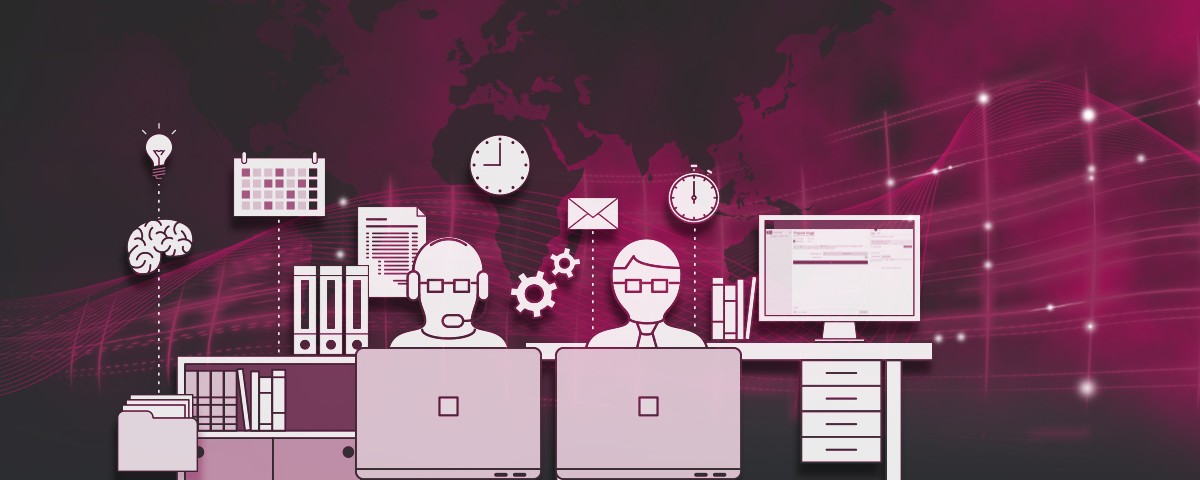 Voucher Approval or Authorization Module in Tally with Mobile Access
Voucher Approval in Tally used to Authorize vouchers before reflects the books of accounts. Admin can Set levels & rights based on Amount & type of transaction.
Transaction authorization is a module where the effect of the transaction appears in the books of accounts only when it is authenticated by the authorized person. Many companies maintain a system of approval where the data operator only creates the entry and sends for approval to higher department where the actual verification and authentication of the transaction takes place this work flow process of authorization is maintained through authorization module.
Salient Features
Value Base Transaction Approval : The administrator can provide the amount limit or range user wise for verification and authorization. Transaction will be verified and authorized as per the approval limit assign for the user in Tally.
Mandatory Remarks : To be provided in each stage of Voucher Approval.
Revision of Transaction: Under approval Transaction can now be sent back for revision to the verifier and Creator.
Authorization Dashboard: Given to creator, verifier and authorizer of Transaction
Transaction status report : The User can check the status of the Transaction created or verified by him in this report.
Bulk Authorization: Authorize Multiple transactions at one shot.
Rejected Transaction: A Transaction can be rejected if not in use in future by the verifier or authorizer.
Transaction Authorization Trail: It provides the trail or records of changes done in the transaction from the time of creation till the approval of entry.