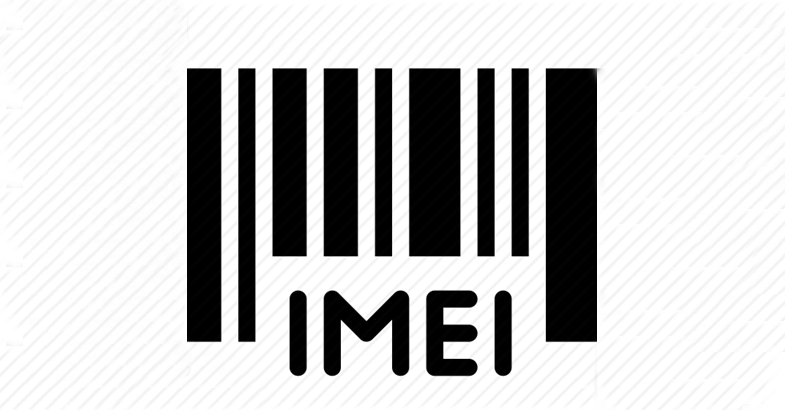 Warranty management in Tally.ERP 9
Manage Warranty for Stock Items with Serial number enabled. Define Warranty in Days/Months/Years. Also define absolute date for warranty. Manage separate warranty given by supplier & also given to customer. Recall Warranty details for any serial number quickly.
Define Voucher Type for which Serial Number to be activated eg. Sales, Purchase, Stock Transfer, POS etc.
Option to enable serial number for a particular Stock Item.
Godown/Location wise Tracking of Serial No.
Recall complete history of any serial number as in when it was purchased, Sold etc.
Serial numbers can be entered manually or through Barcode
Import Serial No from excel file
Exception Management
There are various exceptions which happens practically its is important to accomodate those in the software. The solution actually does that but not without tracking the exceptions. It gives you a complete log of such exceptions like Force Close, Force Open etc of Serial numbers.