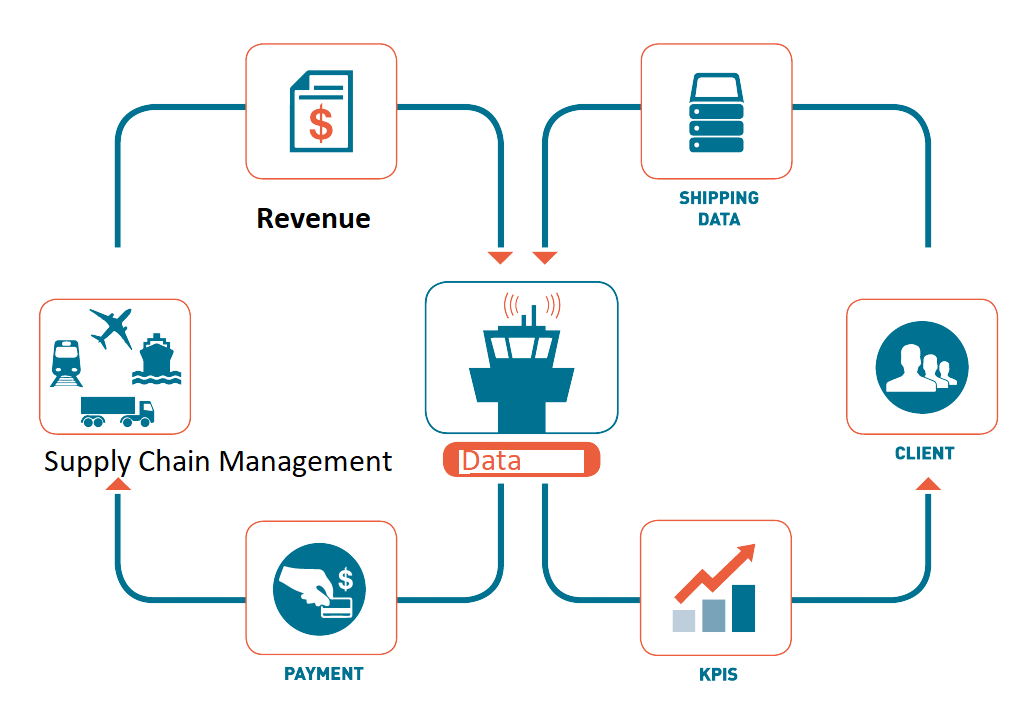 Audit Trail in Tally
User activity log module in tally will track voucher creation, edit and delete information with detailed information.A comprehensive module for the vouchers & masters i.e. when the voucher was created and altered, No of times edited, by whom, which system (IP Address) & which field is altered e.g. ledger, amount, date, stock item, cost centre.
Benefits of Audit Trail
Identifying who is created voucher in tally from which system and at what time.
Keep a trail of vouchers that are being cancelled/deleted.
Automatically take snapshot of existing voucher before modification.
Qty, Rate, Amount field level tracking.
Highlight the difference vouchers in amount.