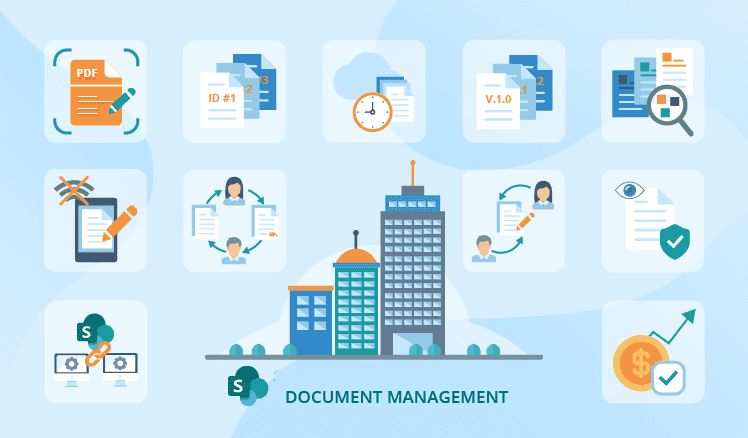 Document Management System for Tally
New Access Technologiese's Document Management solution in tally will help you view, print and mail the documents just by a click. With Document Management feature, you can attach all the documents related to a single ledger, you can attach Purchase orders, sales orders, Invoice etc. at the time of transaction. This feature also helps you to locate your files and folders from anywhere i.e. drop box, Google drive etc.Tally cloud storage allows to save documents in ftp servers.
Tally document management system tracks whether particular transaction has documents or not. Which will helps to do Audit of books.Document Module in Tally.ERP 9 will help you to solve problem of documents sharing while sending Tally backup to your Charted Accountants, Auditors and others. It will download file from cloud storage to Tally local folder and display respective file. This module upload tally backup on cloud and download based on requirement. Tally erp 9 cloud backup log provides day wise backup folder details.
Key Benefits of document management option in tally on cloud
Documents are automatically downloaded to the transaction.
Files will be stored in local hard disk with along Cloud Storage.
While doing audit no need to send documents folder with along tally backup. files will be downloaded from cloud storage.
Tally Document management customization Supports many unstructured file types including image files, office files, pdf and more
Verification of expenses which are booked using soft copy