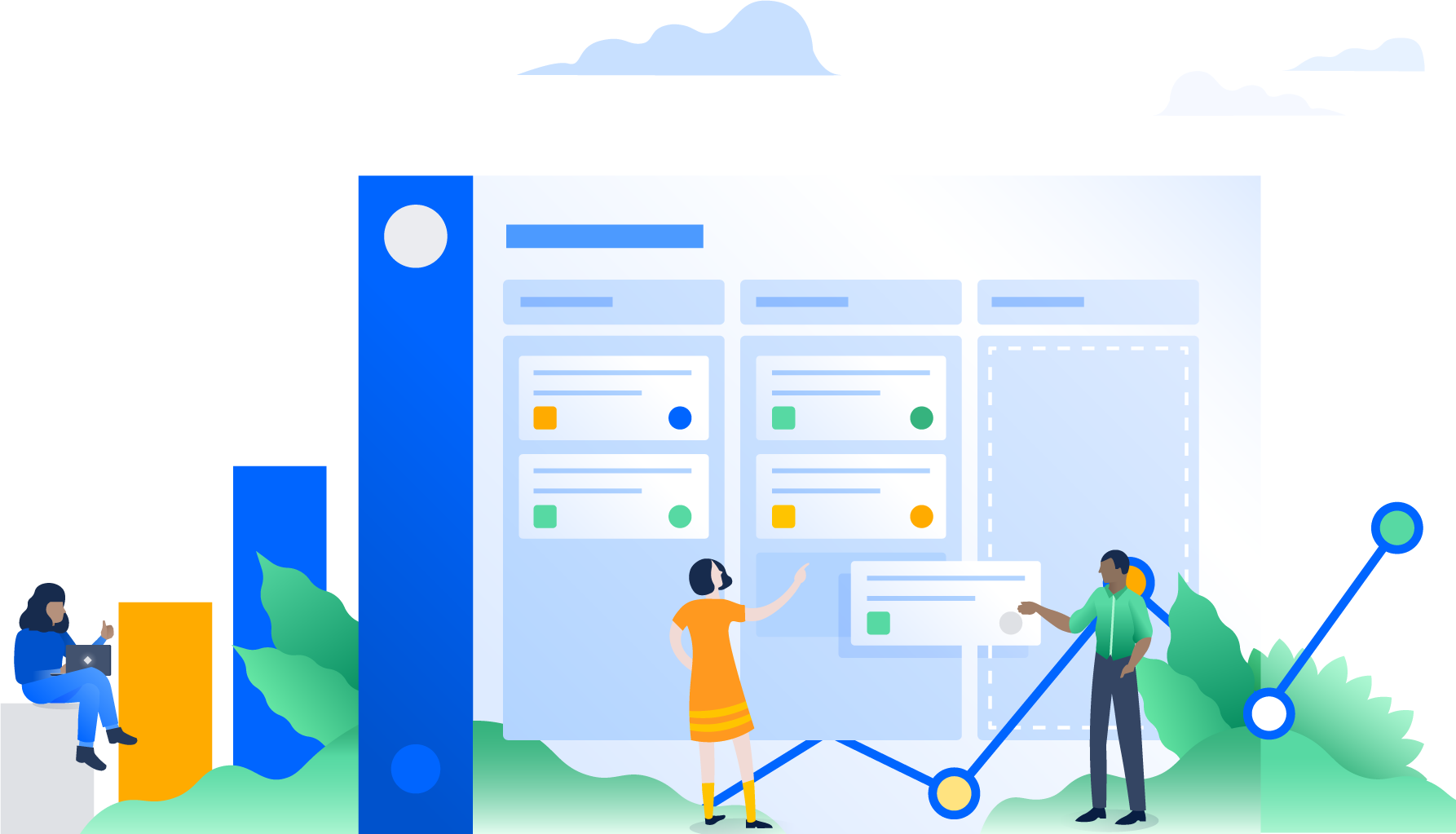 free download of tally erp 9
A product that is tailor-made to delight. Experience a new-age business management software for new-age businesses. Download tally erp 9 to manage multiple financial & business functions with the help of a single software.
We provide basic tally course online Rs.9,000 + GST for 7 days with every Day 1 hour training with all short keys of tally.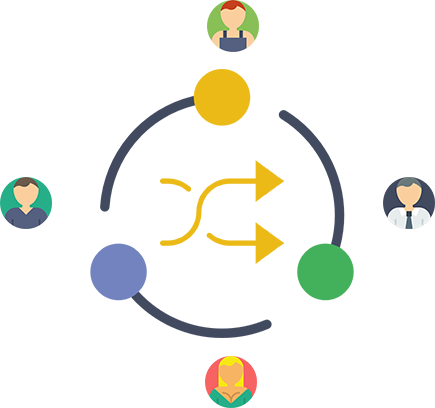 Tally ERP 9 provides comprehensive control to meet the needs of both small and large businesses. It essentially is about high performance in business operations.
Tally Software offers superior functionalities to Manage your accounts, Finance, Statutory & Inventory.
It also helps you manage your branches, warehouses and manufacturing facilities with utmost ease and bring efficiency to your human resource and payroll management.
It offers the ideal combination of flexibility, control over business operations and functionality, yet retaining the simplicity.
Trusted remote access, round the clock connectivity, quick installation process and ease of use are all features that make Tally a necessity for businesses across the globe.
Functionalities offered by Tally Software

Accounting & Finance
A business software ideally suited for SMEs covering Trading, distribution, Manufacturing & Service Industries. Major Modules – Financial Accounting & management, Banking, Inventory management, Payroll & Statutory.

Sales, Inventory & Purchase management
Know your stock accurately considering orders booked & recorder levels, implement a sales process from order to Cash, plan material purchase from order to payment.

Job Costing
Now obtain a complete job work analysis report to view a break-up of the project or a Comparative job work analysis reports with Tally ERP 9.

Integrated Payroll Management
Handle payroll compliance checks right from payslip generation to salary revision, loans and advances, deductions, ad-hoc payments, etc.
Other Distinct Features
A host of other capabilities in Tally.ERP 9 have been developed to enhance the efficiency and reduce the time and effort taken for various business processes.

Statutory Compliance
With Tally ERP 9, one can easily determine the direct taxes (such as TDS and TCS) and indirect taxes (such as VAT, CST, Excise Duty,Service Tax, etc.) applicable to the business..

Security & Access Control
Levels of access control can be determined and the system can be locked down with the help of Tally.ERP9.

Data Synchronization
Data synchronization offers seamless integration of data across vendor locations and retail chains.